Cursussen /
Opleidingen voor tandartsen
Outperforming Nature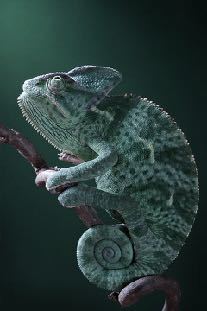 Recent history has shown that more often than not we are falling behind when we are striving to surpass the limitations of natural repair, such as with speeding up healing times, with overextending augmentation sites or with combining multiple surgical techniques.
The network of thin capillary loops in the papillary areas is highly sensitive to discontinuation of the blood supply. Retaining the supracrestal complex by not elevating a flap with marginal incisions has been shown to preserve such delicate papillae.
When implant dentistry was in its infancy a patient had to be satisfied with placement of fixtures in areas with sufficient bone. This often led to compromised suprastructures with poor esthetics and limited accessibility for maintenance. Especially in the boundaries of the anterior region a limited number of implants as well as implant position and inclination may be critical in the esthetic outcome.
Outperforming nature is a tough challenge. Picking out the best suited form of therapy is crucial. We may be overreaching our expectations if we don't get a deeper understanding of the natural demarcation lines.