Cursussen /
Opleidingen voor tandartsen
International Camlog Conference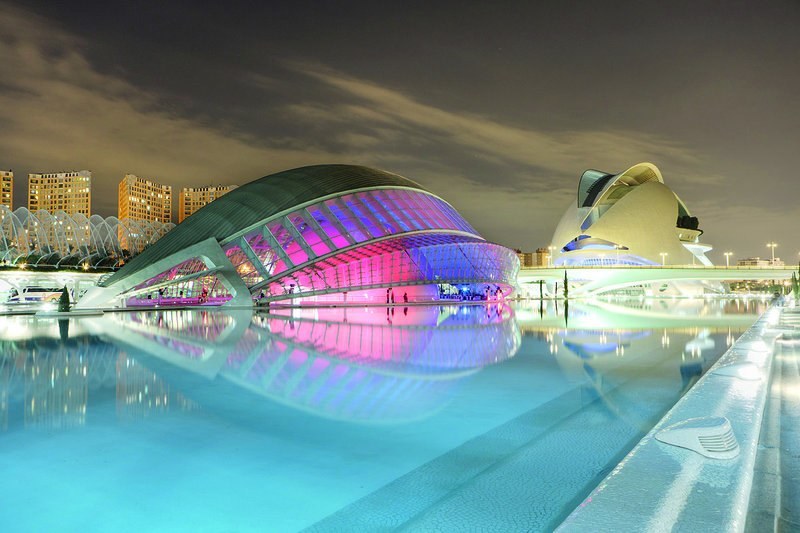 The CAMLOG Foundation is committed to excellence in implant dentistry. This is achieved by promoting scientific knowledge and training with the sole purpose of giving patients the benefits of implant treatment.

Since 2006, the CAMLOG Foundation has supported a variety of advanced training and further education projects and has also sponsored numerous research undertakings. One result of these projects is the creation of an international network for scientists, practitioners and companies to exchange ideas, with the objective of increasing knowledge and developing a leading position in the progress of clinical implant dentistry.
And this is precisely the motto of the 5th International CAMLOG Congress: "The Ever Evolving World of Implant Dentistry". The Congress will be held from 26th to 28th June 2014 in the wonderful city of Valencia (Spain). As presidents of the Congress, it is our great pleasure to present the audience with a host of internationally renowned speakers, who will be presenting the latest scientific achievements and practical progress in implant dentistry. The scientific program was put together on the basis of evidence-based treatment protocols in the context of therapeutic decision-making. Special emphasis was placed on the practical feasibility and relevance of these treatment recommendations. The "Hands-on" workshops offered as part of the Congress are also to be viewed in this context. The Congress location, the Palau de les Arts in the Ciudad de las Artes y de las Ciencias, designed by the famous architect, engineer and artist Santiago Calatrava, offers a resplendent backdrop for portraying beauty, technology and scientific progress.
And for those who not only appreciate hard work but also know how to celebrate, yet another legendary Party will be held on a magnificent Spanish hacienda – typical Iberian lifestyle.